We pride ourselves in being experts in the creative process of solving any challenge we're faced with. Our experience is product of a variety of organizations and business models we have dealt with.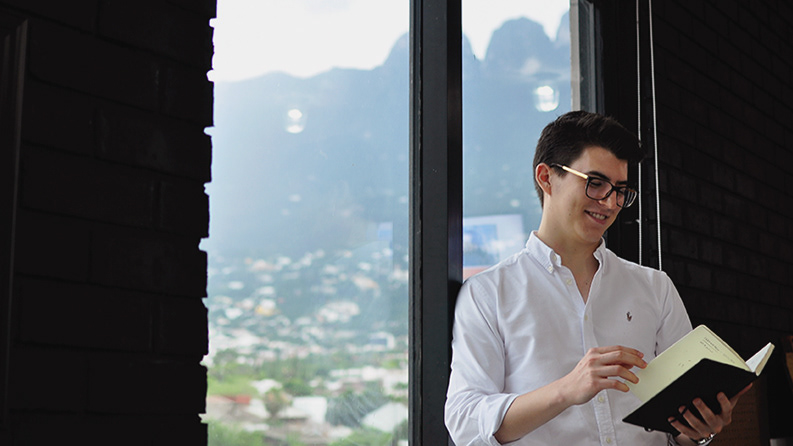 BRAND DEVELOPMENT


Identity & Design
Naming
Logotype
Packaging



WEB DESIGN


Programming & UX
User interface
App Design



CONSULTANCY


Brand Narrative
Advertising & Editorial
Art Direction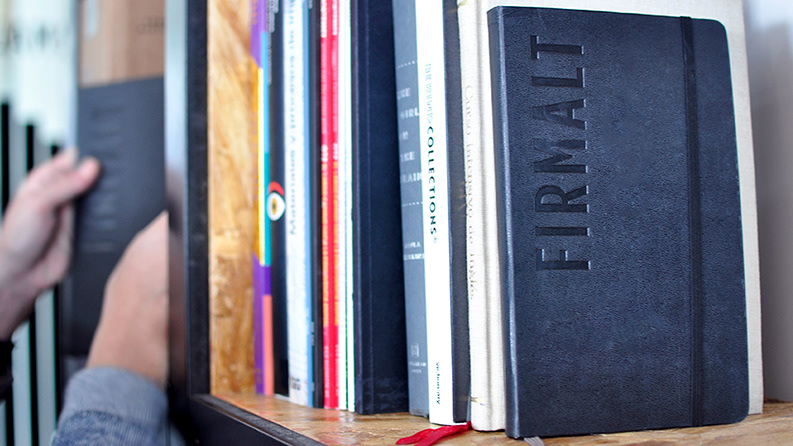 Our co-creation methodology enables companies to get involved in the creative process. Together we develop strategies for communicating clear ideas, bring about change, and grow.

We analyze, experience and collaborate. Our ideas are set with high standards to help improve our customers' businesses. We are constantly looking for opportunities and solutions for each project.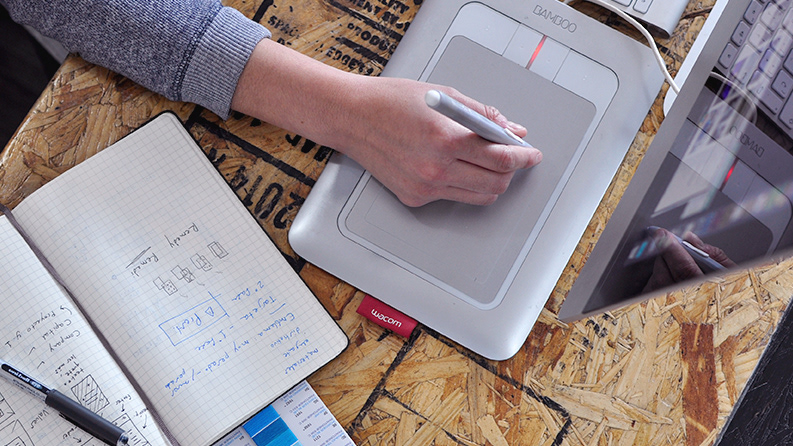 Some of the articles, blogs, magazines & books we've been featured in
Top Graphic Design No.3, China
BranD Typeface Edition, China
Illustration and Design, China
Under Consideration Brand New, USA
Packaging of the World, USA
Revista Código No.77, México
Creatividad en Blanco, Spain
We and the Color, Germany
Under Consideration Brand New, USA