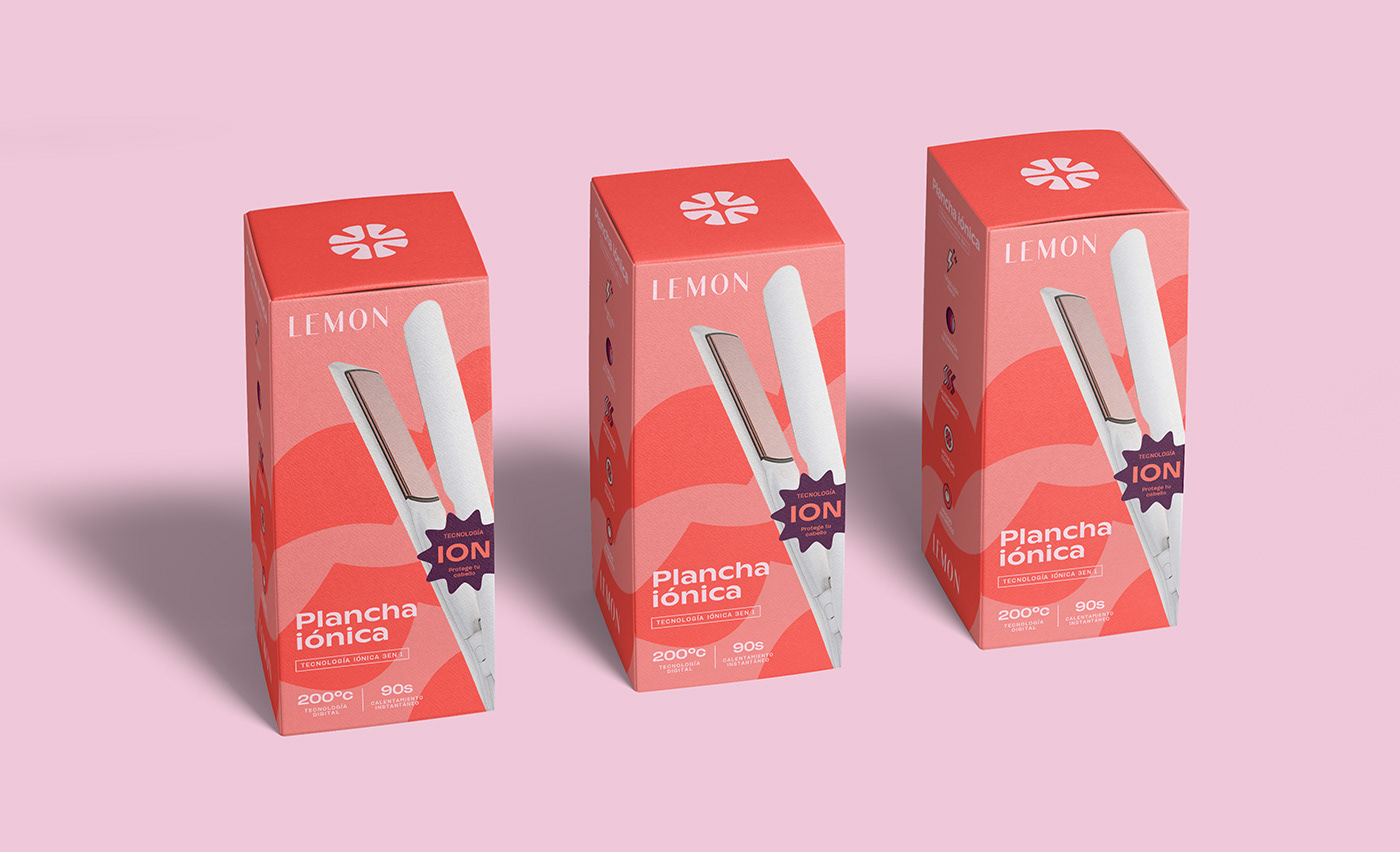 Lemon is a line of hair styling tools for women who know they can rock any style and feel hella good. For women, our hair is part of our personality and a form of expression. Some days you want to be curly and peppy, or maybe straight and chic. Sometimes you just want to get rid of that bed head to get to work on time. One thing's for sure, we all want to look our best. There's something about looking good on the outside that makes you feel stunning on the inside.

Lemon helps women look their best every day so they can go out and conquer and anything that comes their way. With Lemon, you can be the boss of your hair and of your life.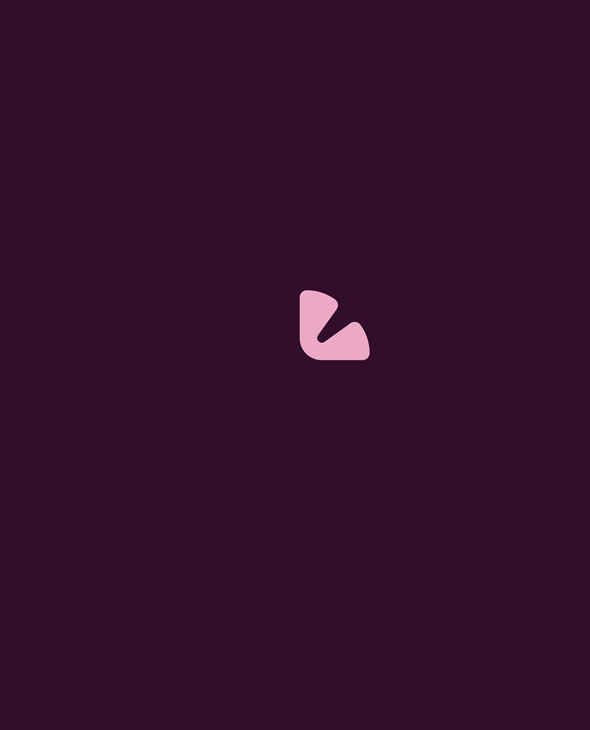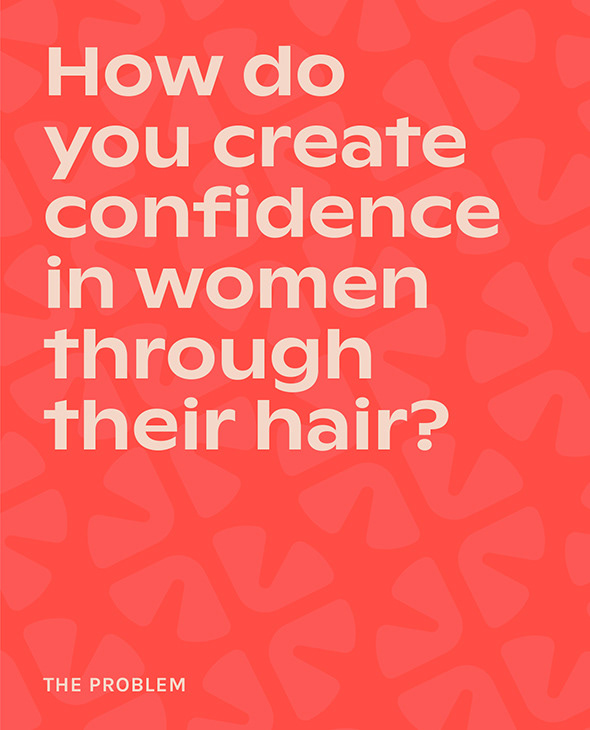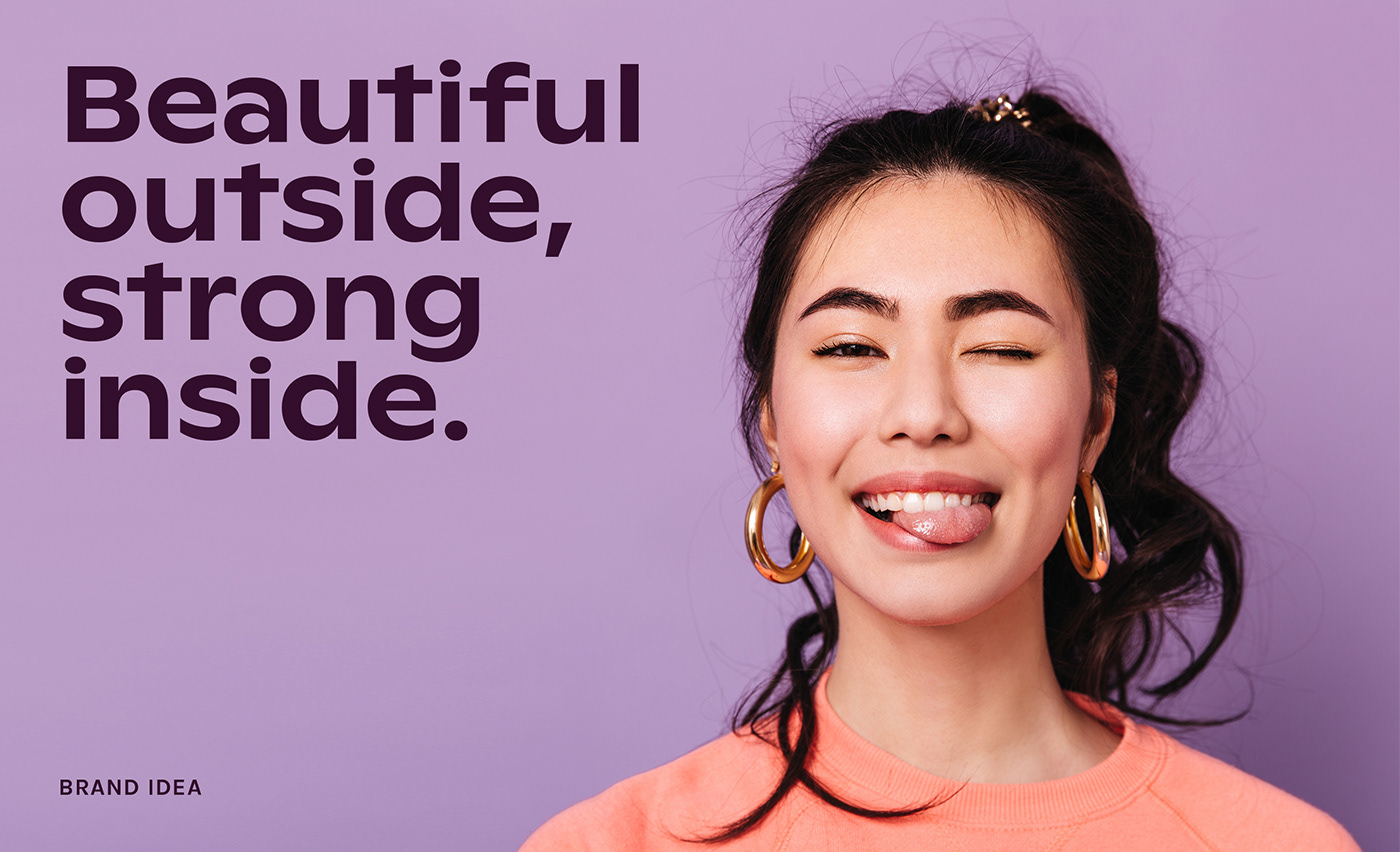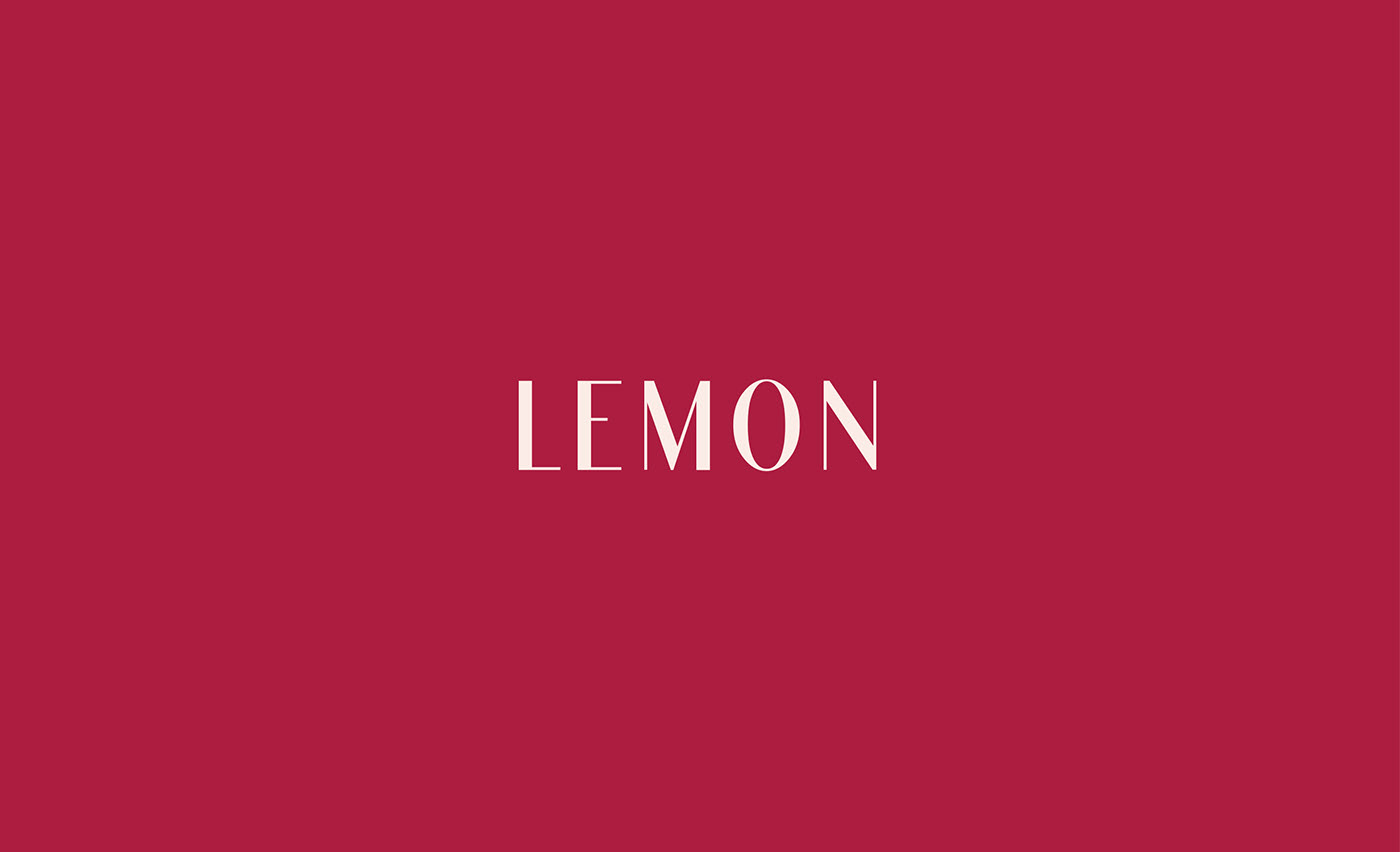 A brand for strong, badass women should be represented by a mark that is as feminine, strong and beautiful as they are. Taking our inspiration from the name itself, we deconstructed a lemon and used the wedges to create the symbol. Each wedge doubles as an abstract letter "L" bringing name and symbol together in the same concept. When it all comes together, the mark resembles a beautiful flower form that represents the individual beauty of all women.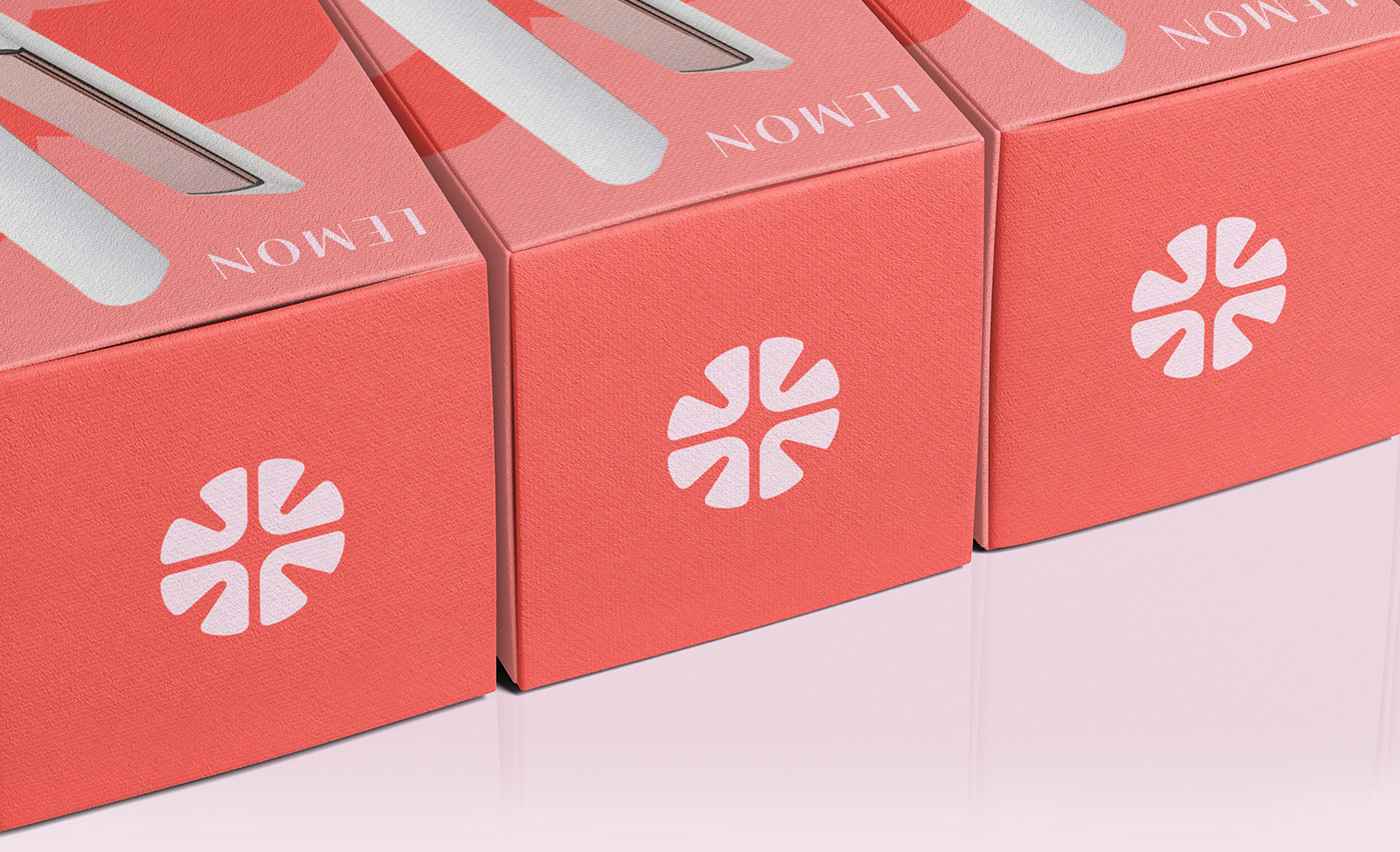 The iconography is all about activity, power, and beauty. We designed the icons to esthetically mimic the electric current that goes through the styling tools and ignite your best look. These icons also help users understand exactly what they are buying and find the styling tool that's most fit for them.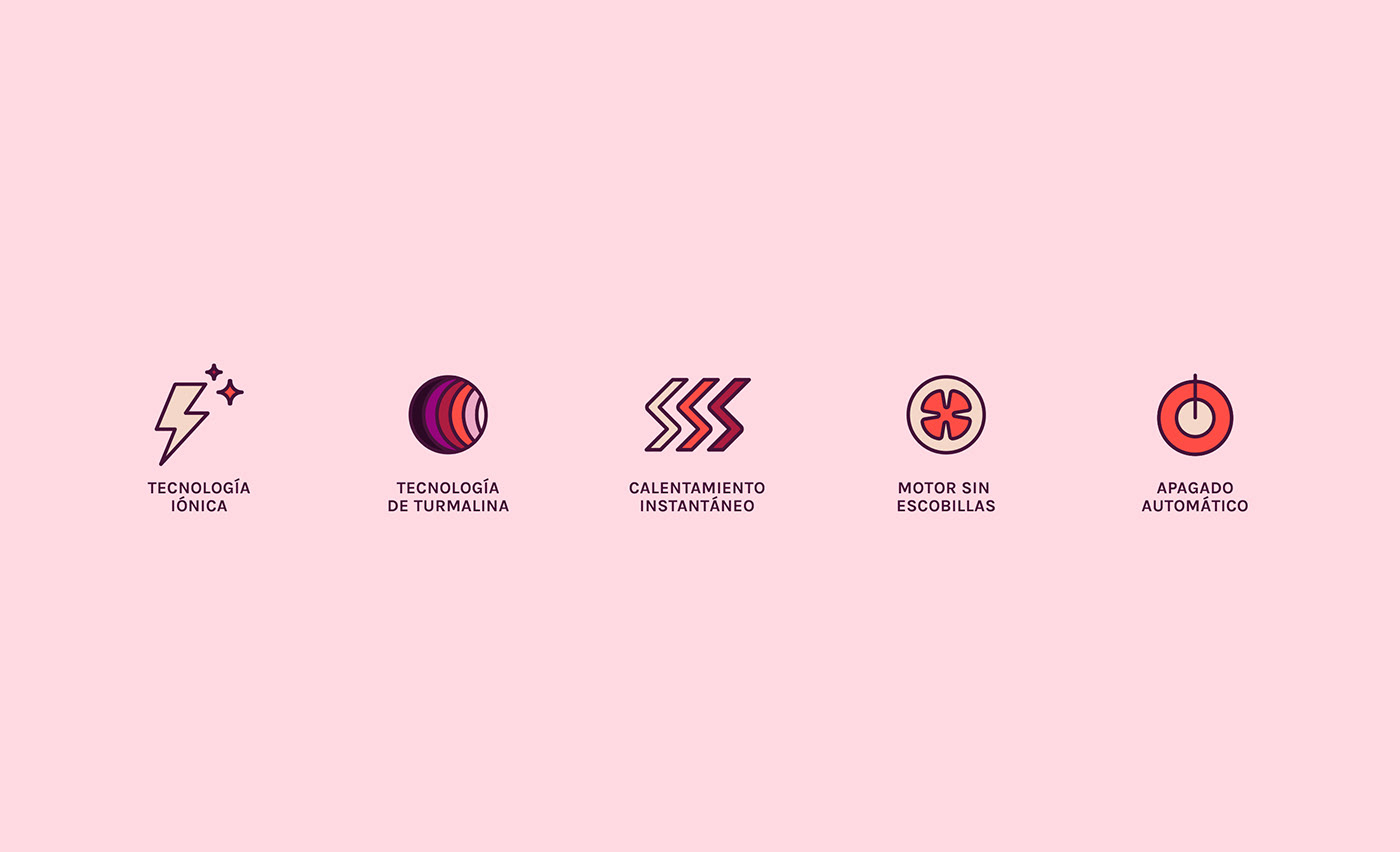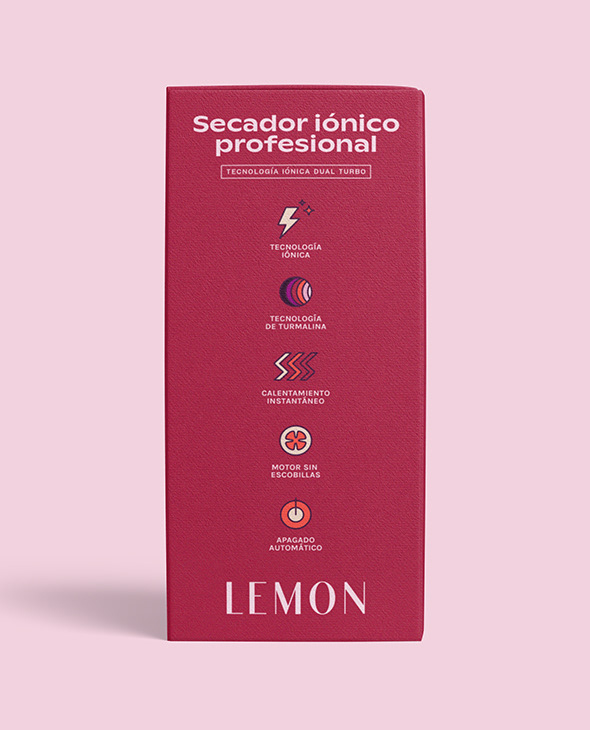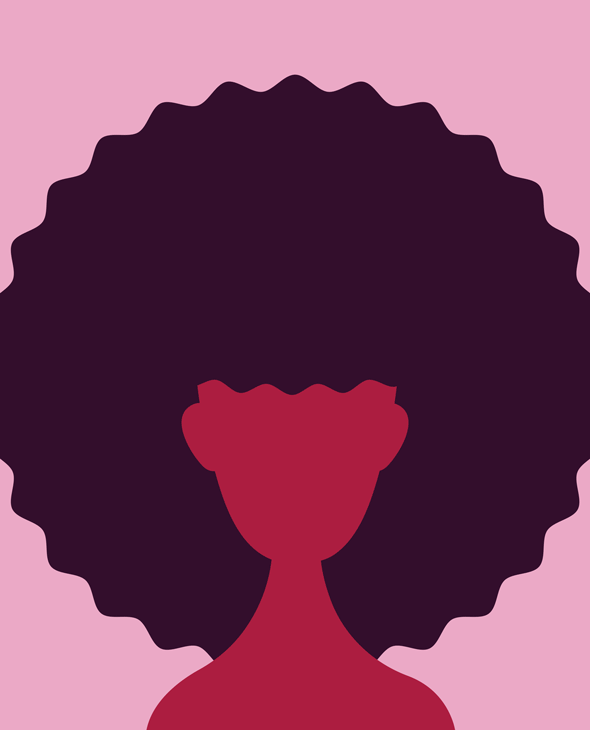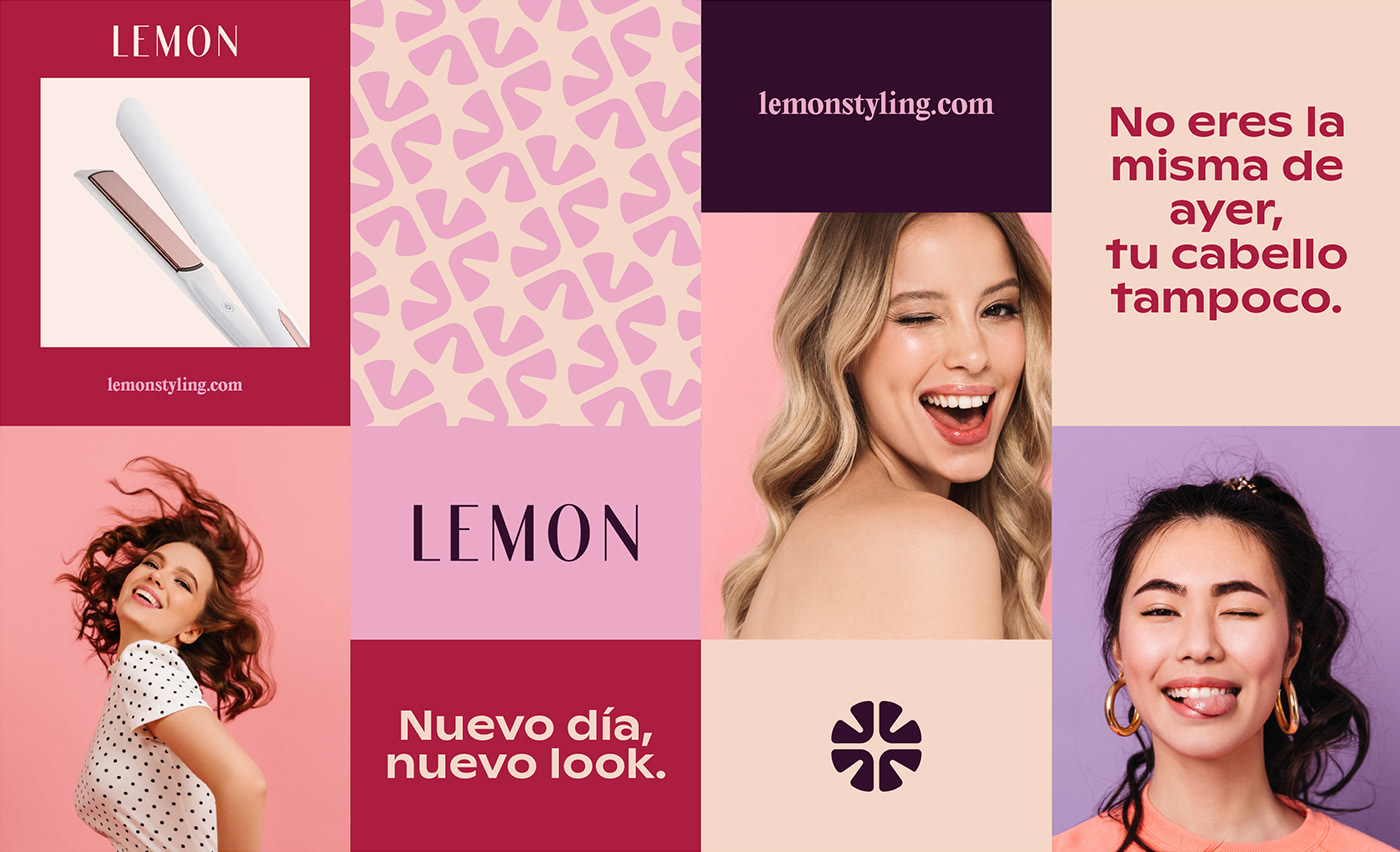 Since Lemon is all about celebrating all kinds of women we created a set of illustrations that do just that and more. 
Each illustration depicts women with different kinds of hairstyles and hair forms. We wanted to convey the message of loving your own self but also that there is a power in being able to change and adapt to your hair needs.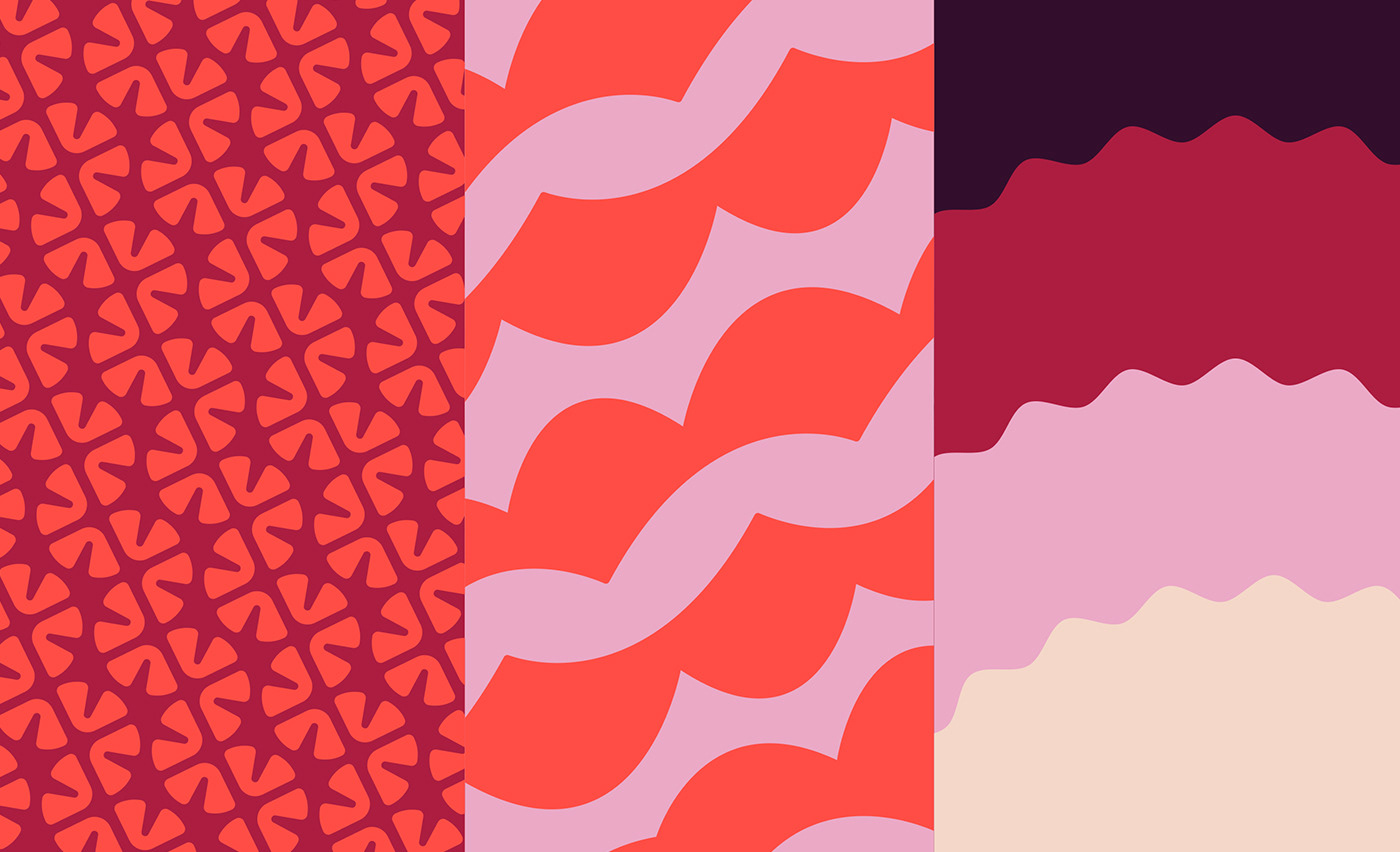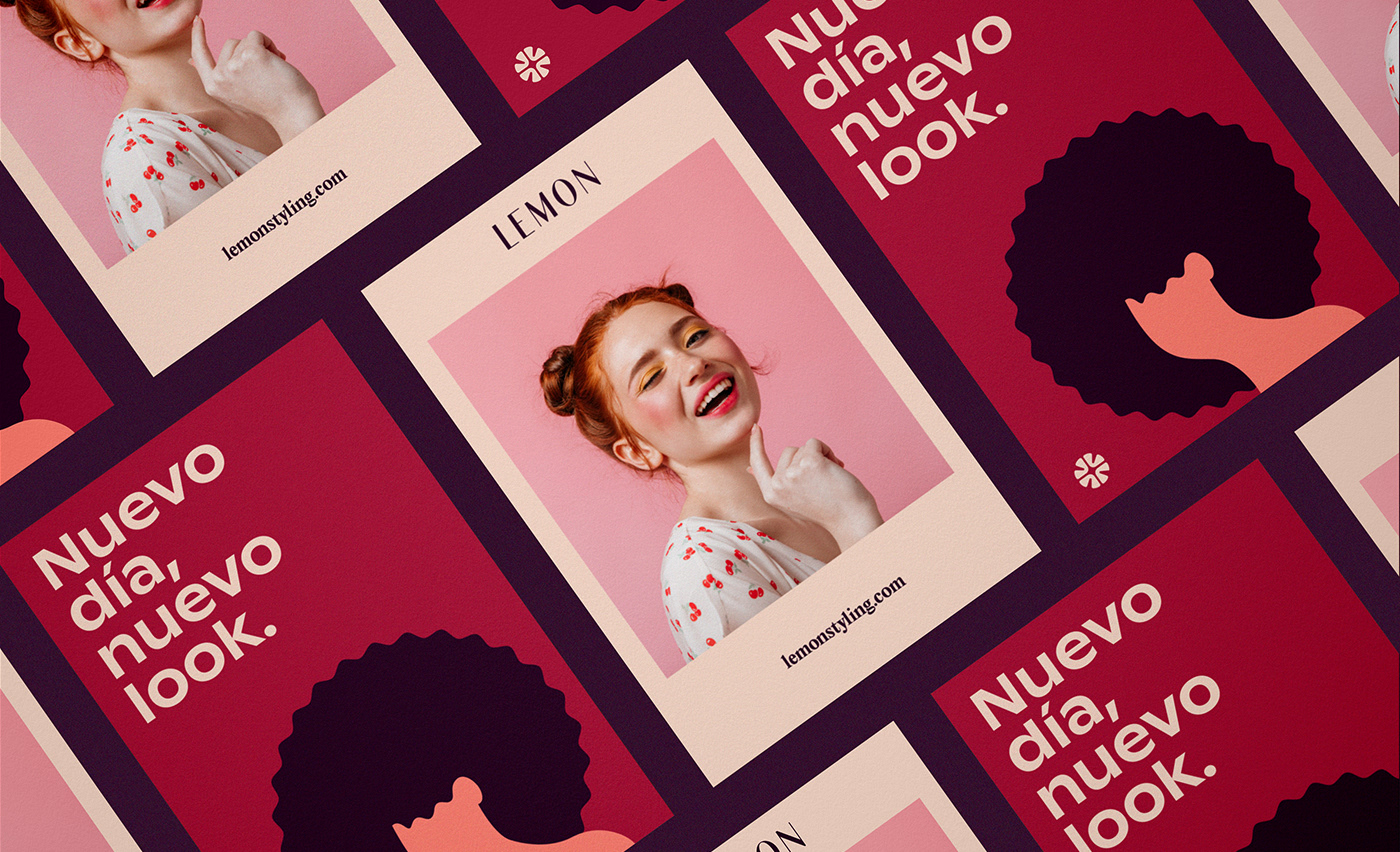 Just as the women who use the product, the packaging had to really pop on the shelf. Using the vibrant color scheme and dynamic illustrations we created a kind of package that is anything but dull. The packaging showcases the product itself so you know what you're buying but also exposes the high energy of the brand by immersing the buyer in the color and power.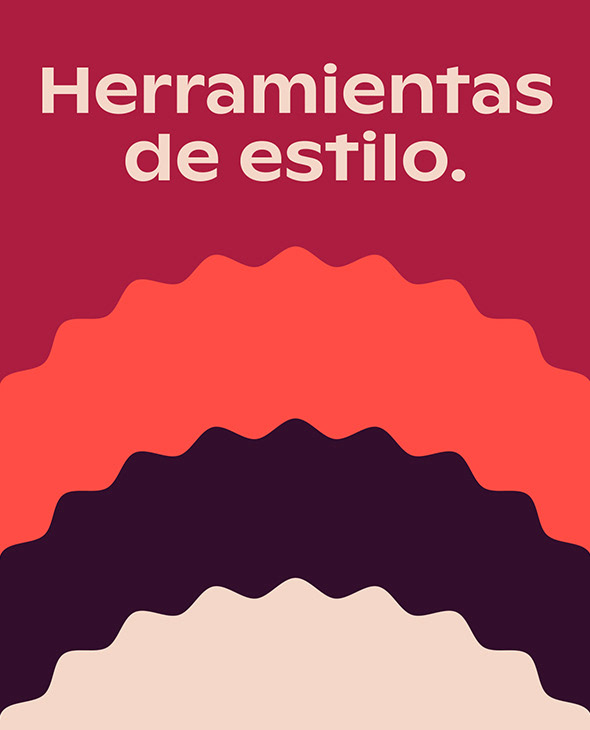 We went with the idea that when you're styling hair with hot tools such as hairdryers or straighteners, you are activating your hair to reach its full potential. This concept of activation inspired the tagline that states that when you activate your hair and your look, you can conquer anything that comes at you. It's a strong line that inspires women to not only look good but to feel good about themselves.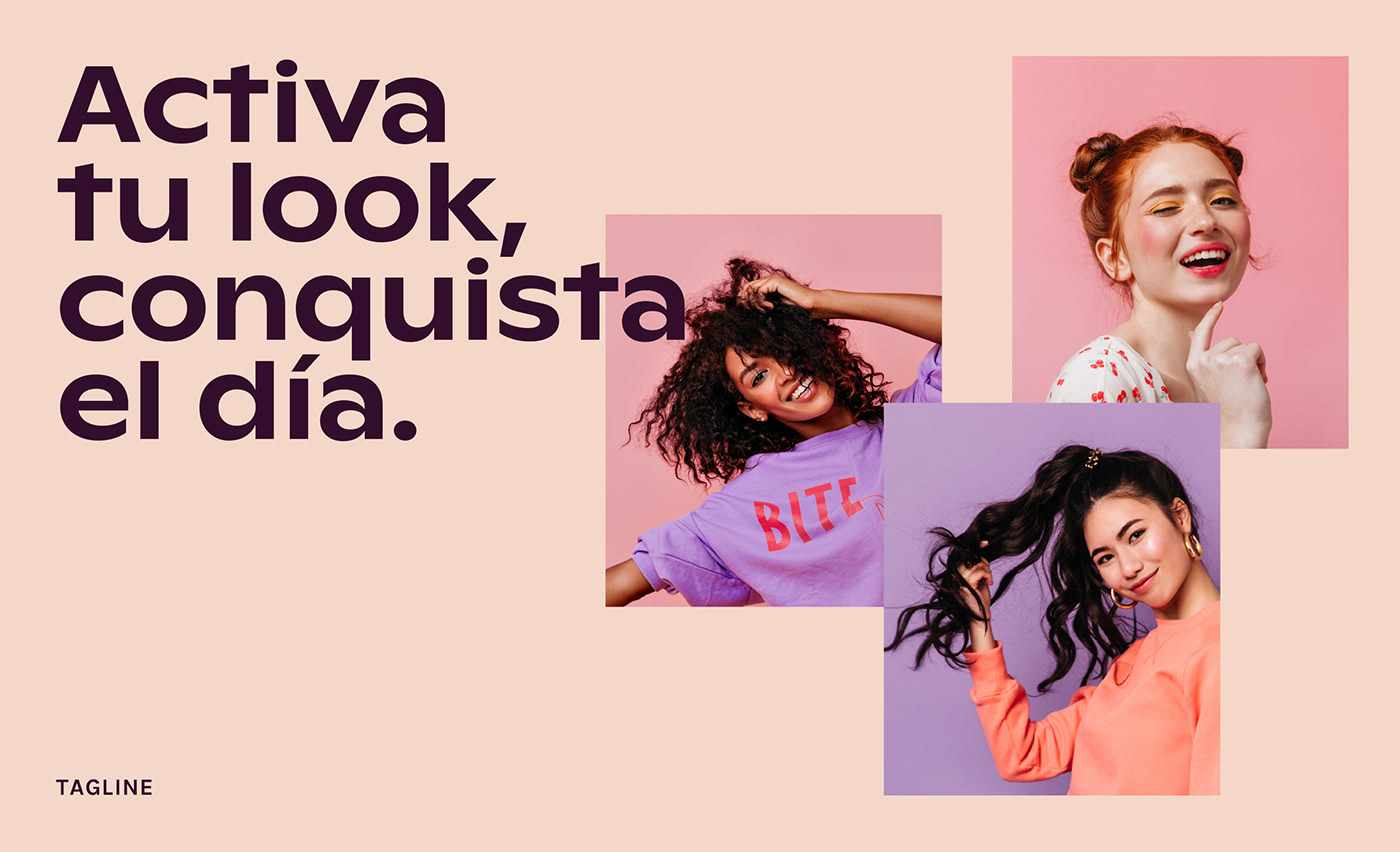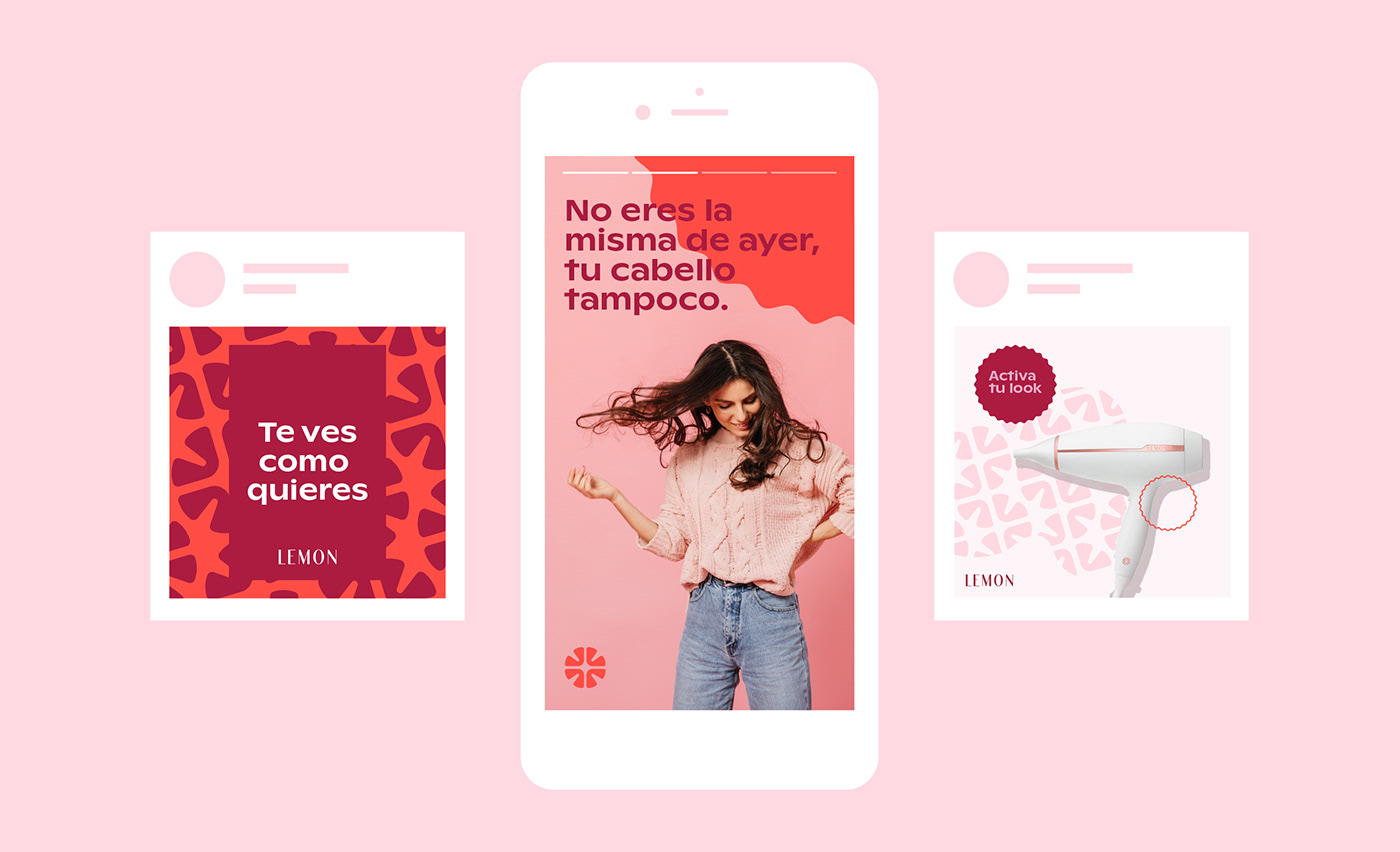 Lemon is all about positivity and making women feel good about themselves. We created a strong voice that could remind women of their inner power and beauty. The voice is like a pep talk for women letting them know how special they are. Each message tells women that they can look any way they want and slay whatever they want.